Convergence Cabling Inc., is a structured cabling contractor that is grown, family owned, and has been in business since 1999.
Our company attributes it's longevity to our technicians take in the work they perform and the relationships we build and maintain with all customers, whether a small business owner, high-profile company, or general contractor. Raymond Ridgway is not just the owner, but also a dedicated Project Manager with 20 years of experience in the telecommunications industry.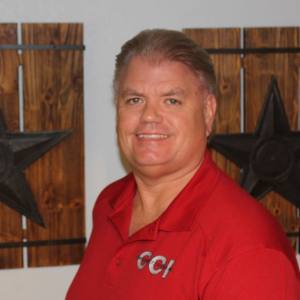 Raymond Ridgway
Owner & Chief Operating Officer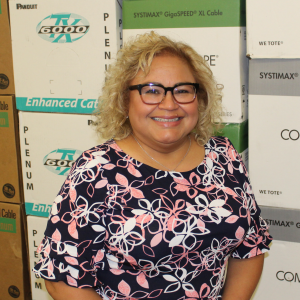 Claudia Ridgway
Owner & President
Meet Our Project Managers
Our Project Managers are established and considered by our customers as some of the best in the cabling industry. Convergence Cabling's technicians and employees are the company's major strength. Structured Cabling is the business' foundation for network connectivity for computers, cameras, displays, Wireless Access Points, and much more.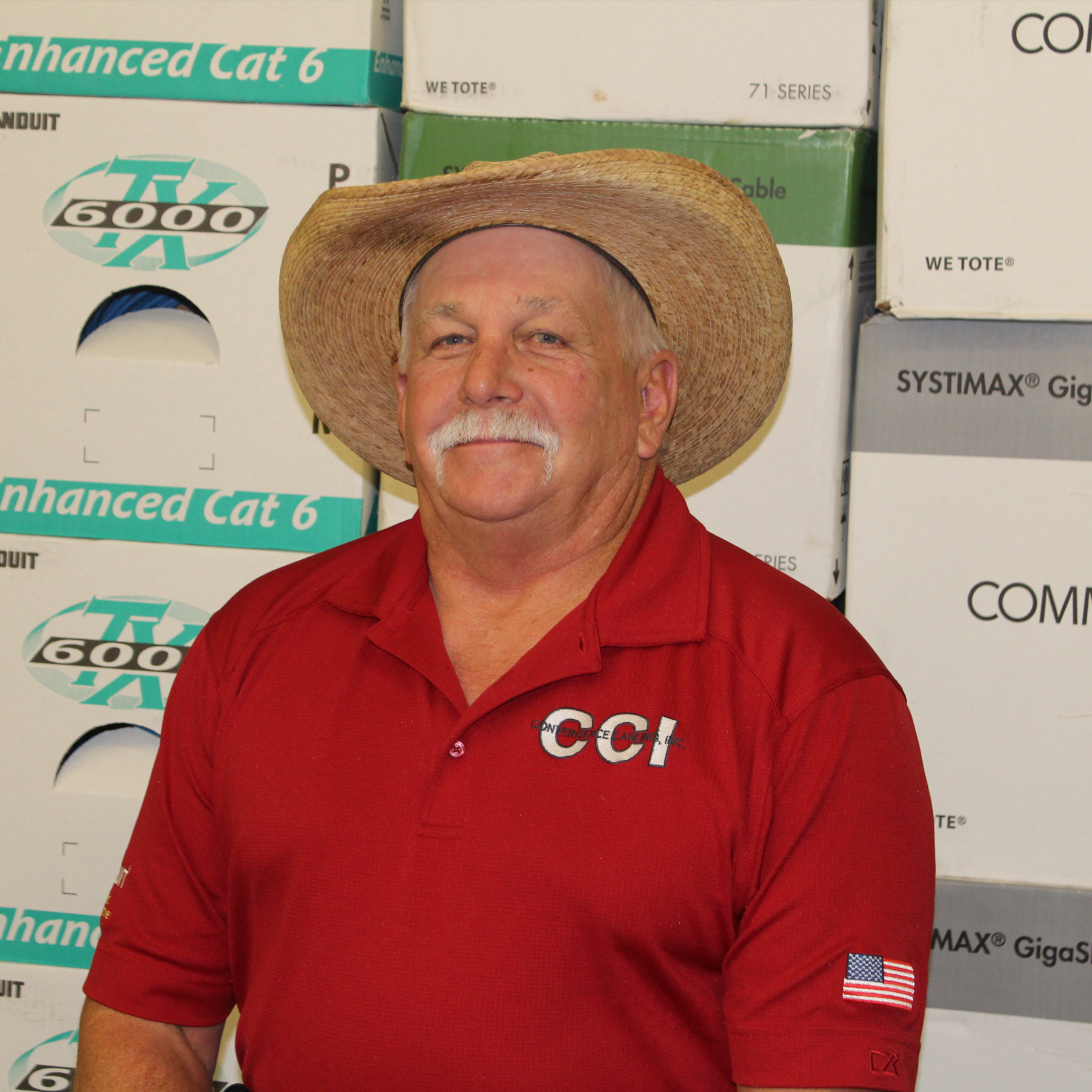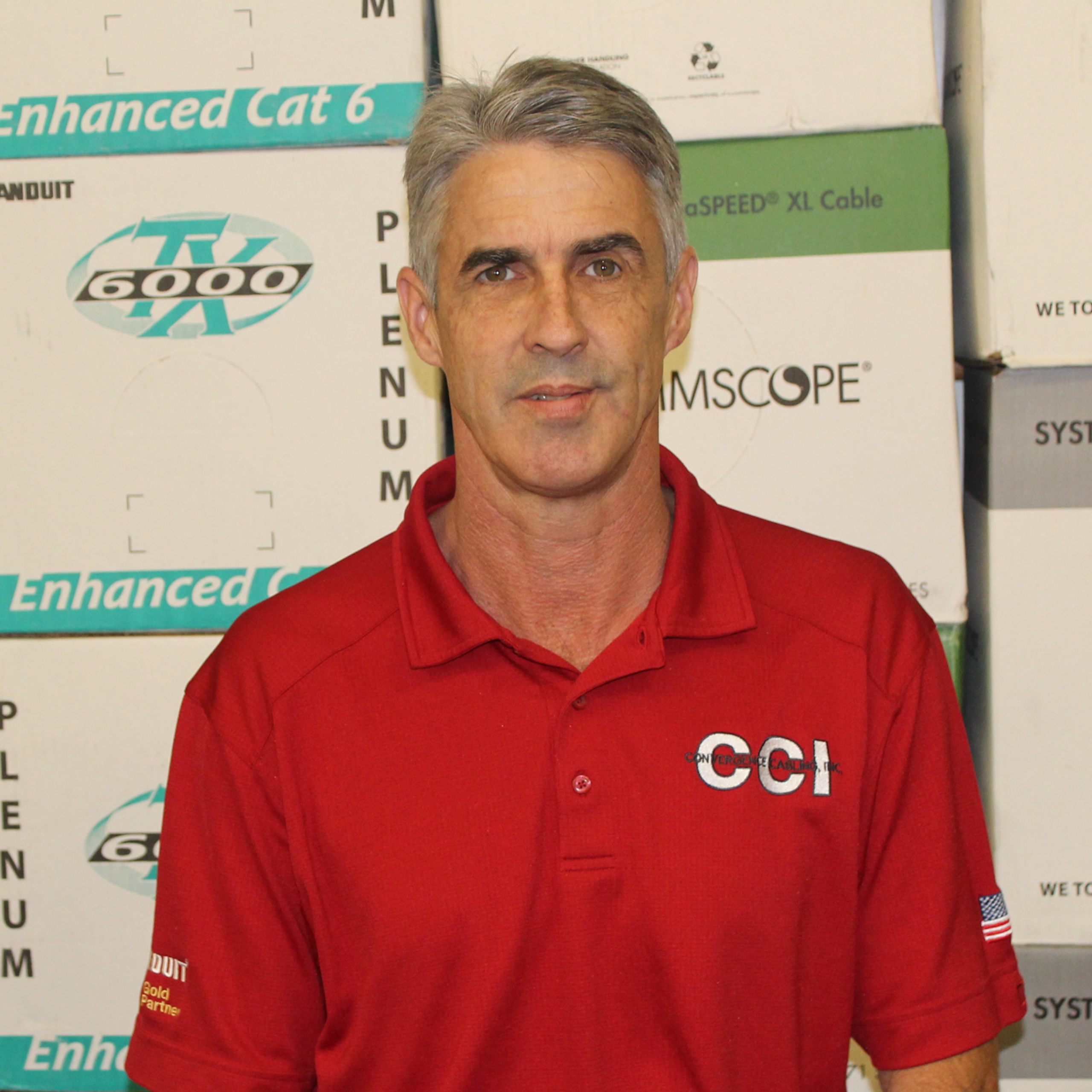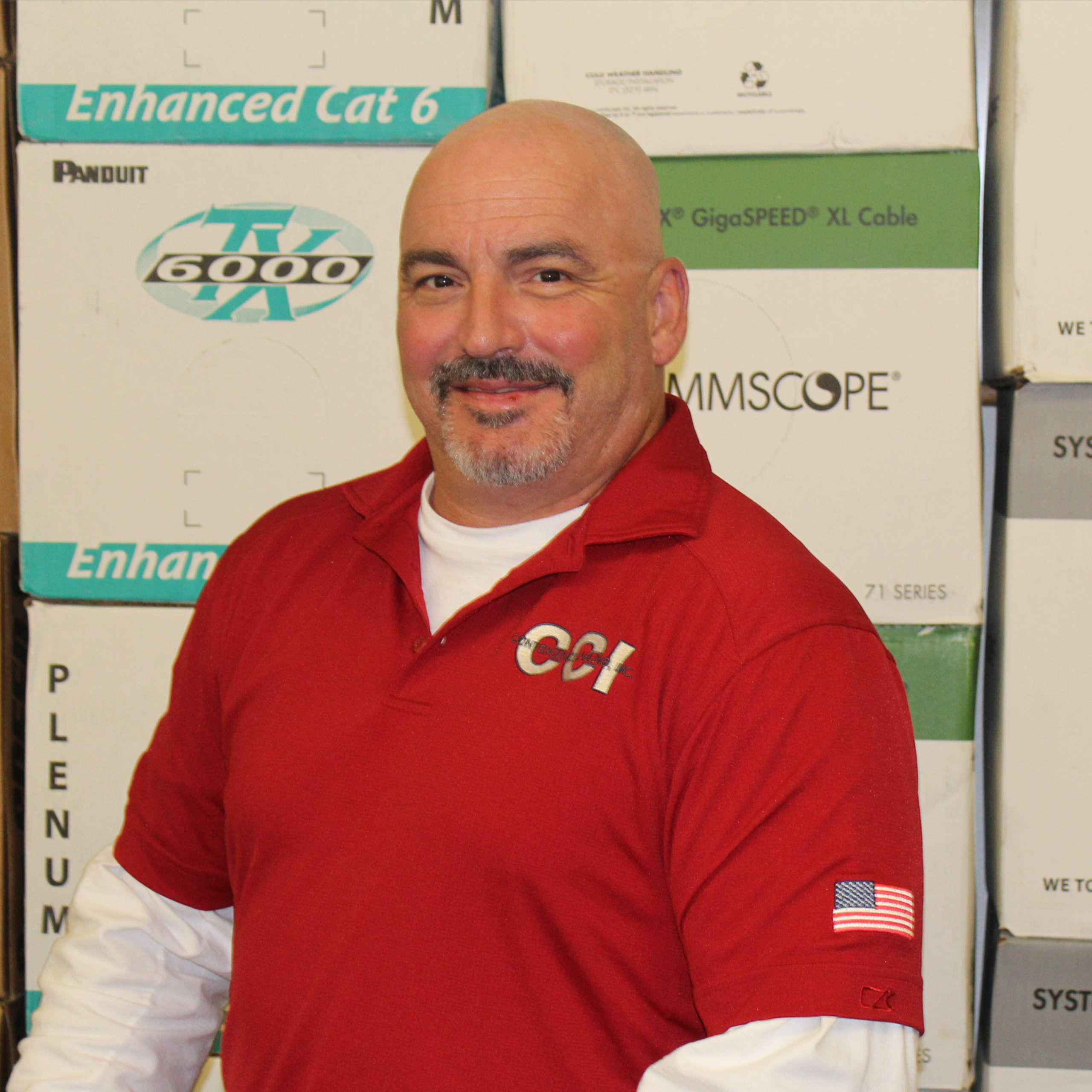 We are always seeking the next great talent! We offer a great on the job training program to qualifying candidates without experience. Inquire to see if you qualify to apply.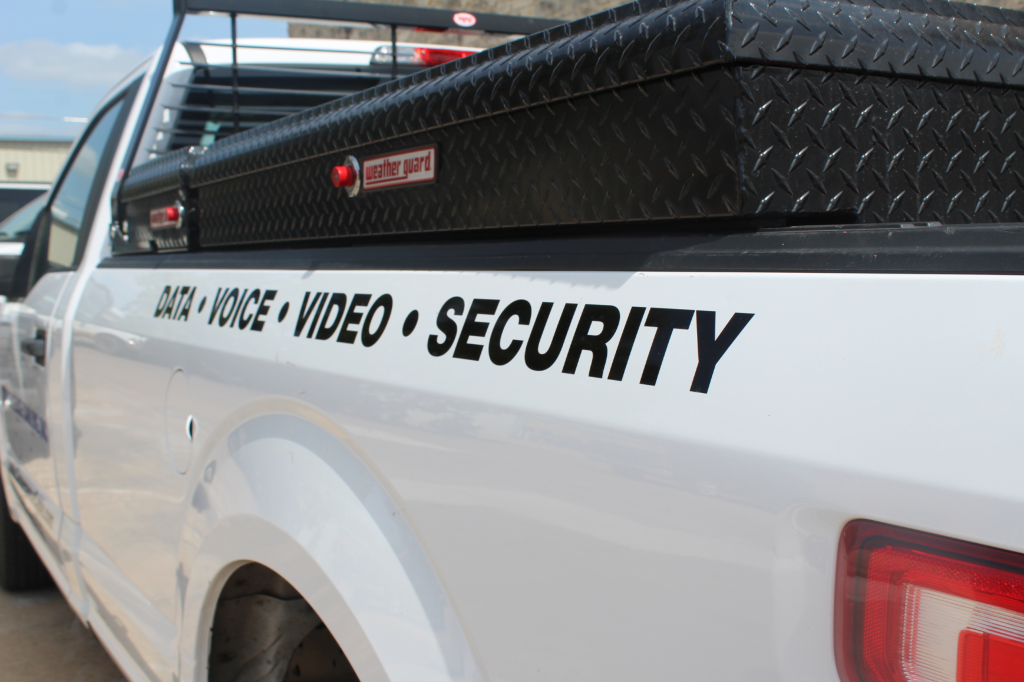 We would love to add self motivated, honest, and hard working individuals to our team. Experience is preferred, but not required. We will train the right candidate.