OUR EXPERIENCED AND TRAINED TEAM CAN HELP YOU PLAN AND IMPLEMENT YOUR STRUCTURED CABLING PROJECT PROVIDING DEDICATED QUALITY SERVICE.
Convergence Cabling, Inc. is an Austin based, family owned business established in 1999. Our core team has a combined 100+ years of experience in the structured cabling business. We are dedicated to providing the highest quality standards in telecommunications structured cabling at competitive market pricing. We are committed to establishing long-term partnerships with our clients by creating value propositions and added value solutions. Our goal is to provide innovative cabling solutions tailored to each customer's unique business model in order to maximize productivity. Convergence Cabling Inc. has the management, personnel, equipment, and skills to assist with all your telecommunication needs. We take pride in our workmanship, safety record and level of commitment.
Meeting Your Data & Voice Needs
A well planned data room will allow you to expand to meet future needs while providing your current network with the speed and connectivity that it needs today.
We specialize in creating a well-defined plan to install a telecommunications room which connects the backbone and the horizontal cabling subsystems.
Our trained staff can help you plan and implement your structured cabling layout ensuring that your data and voice needs are fully met.
WE TAKE PRIDE IN OUR WORK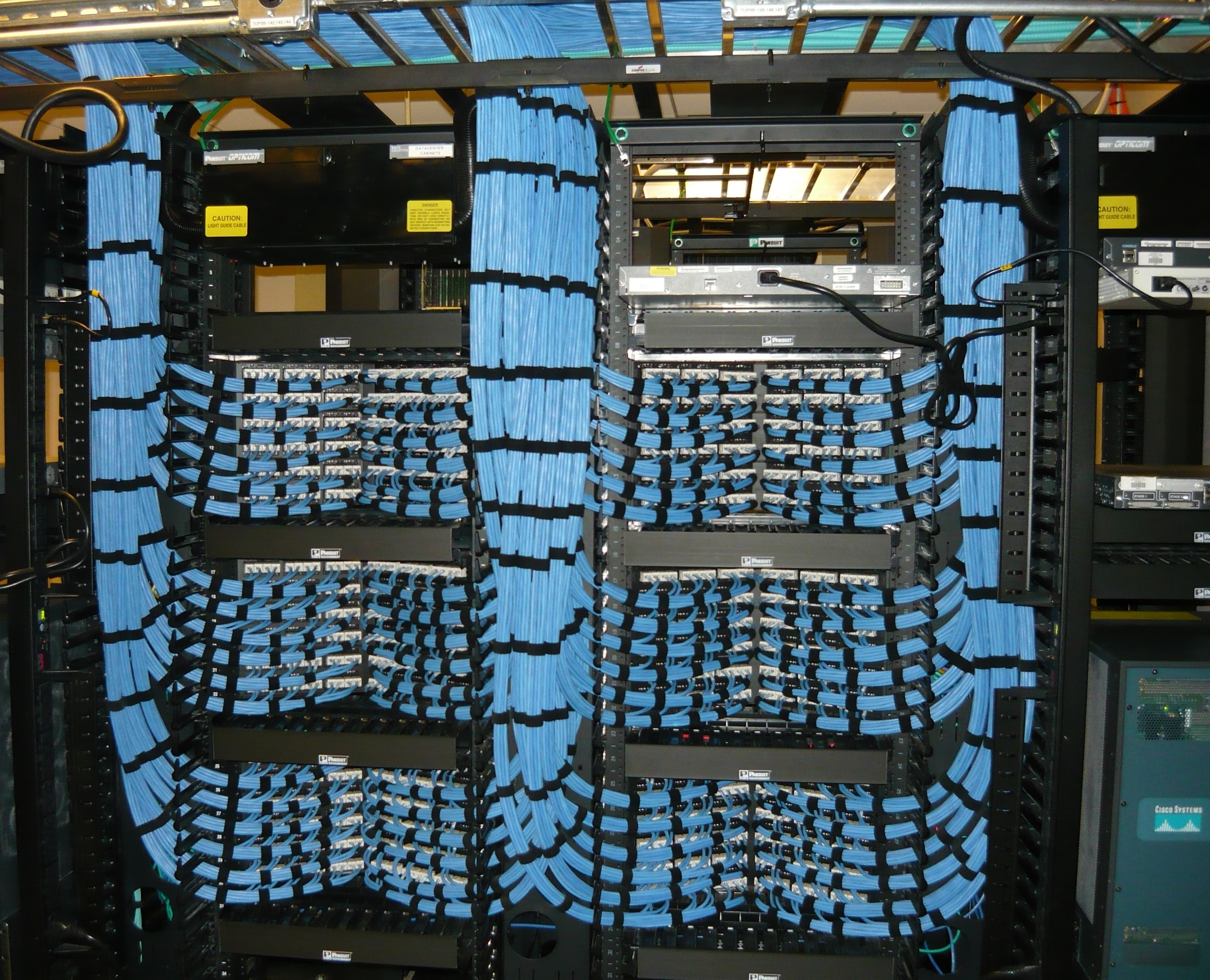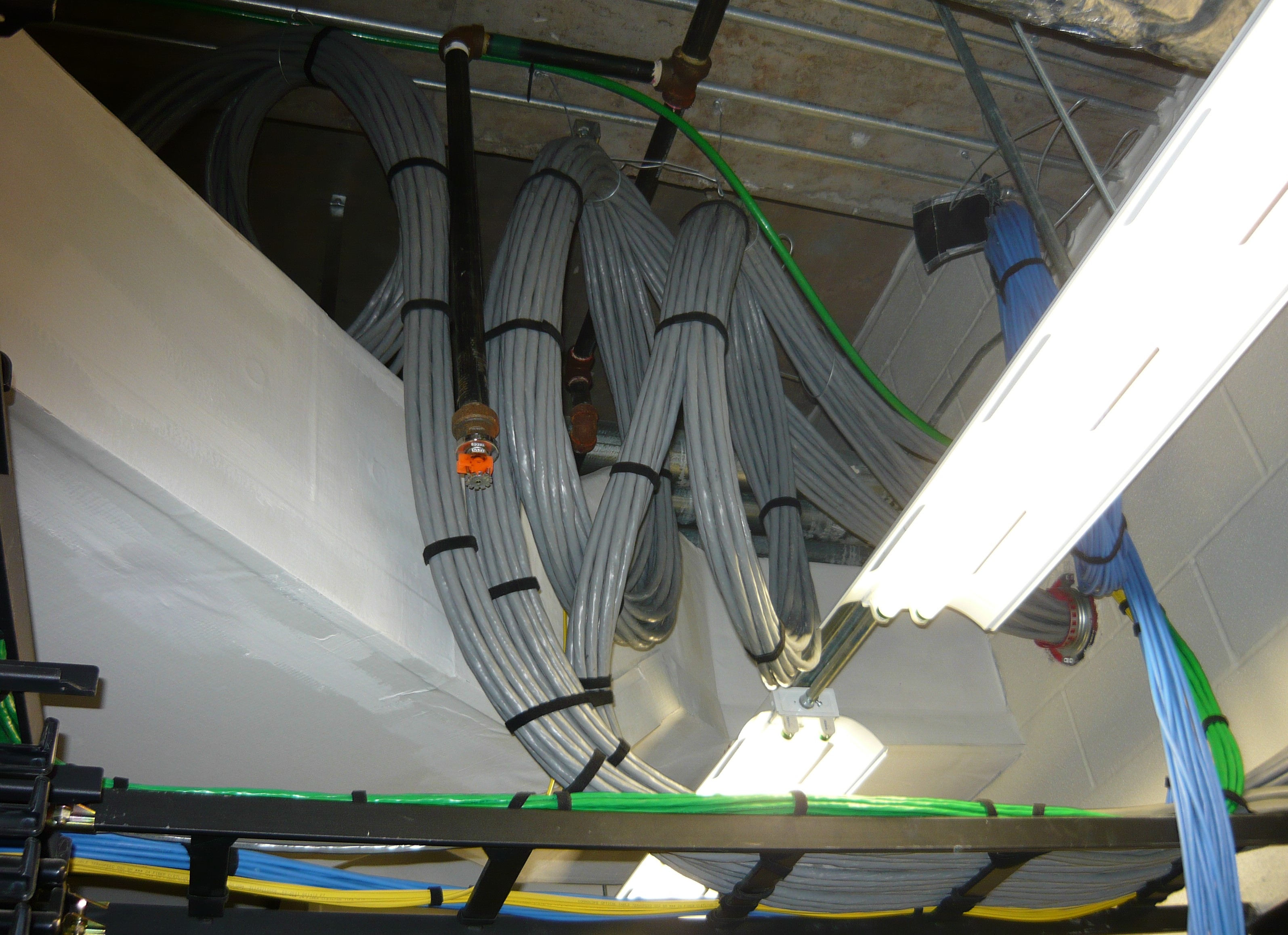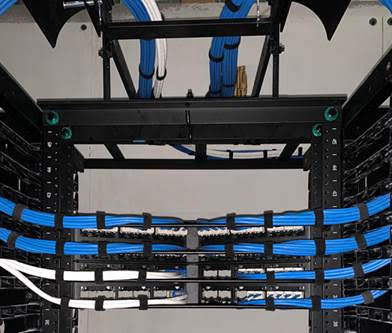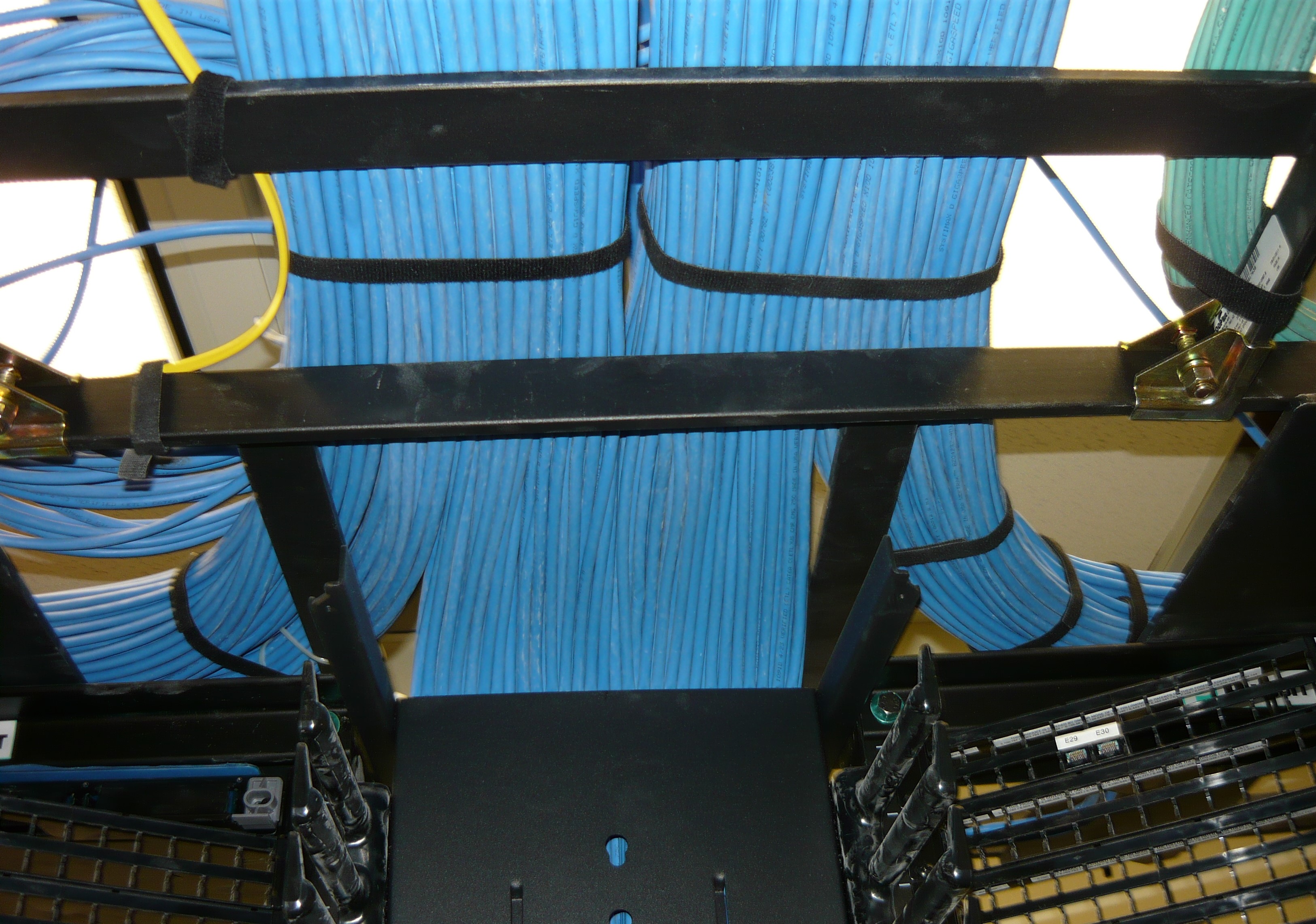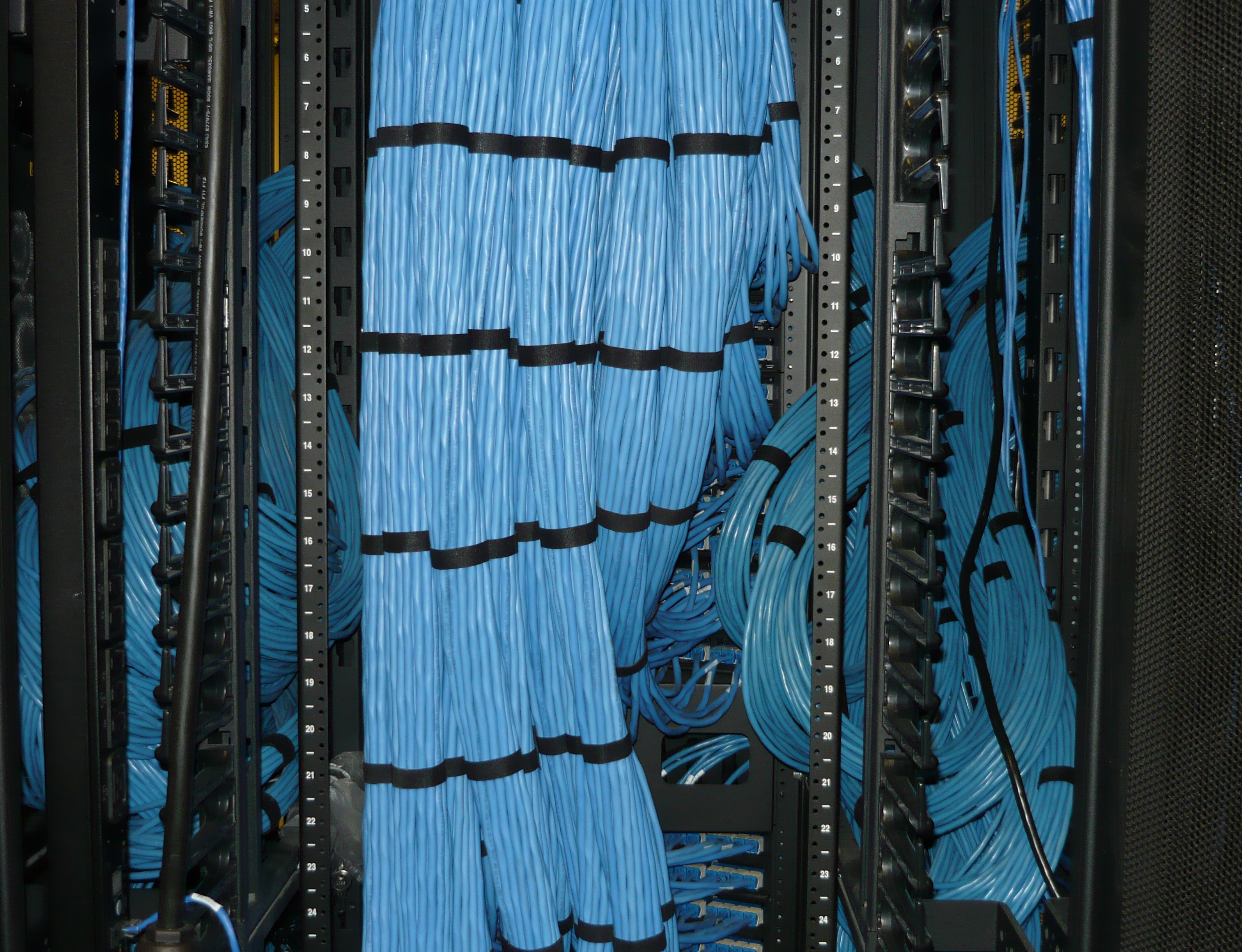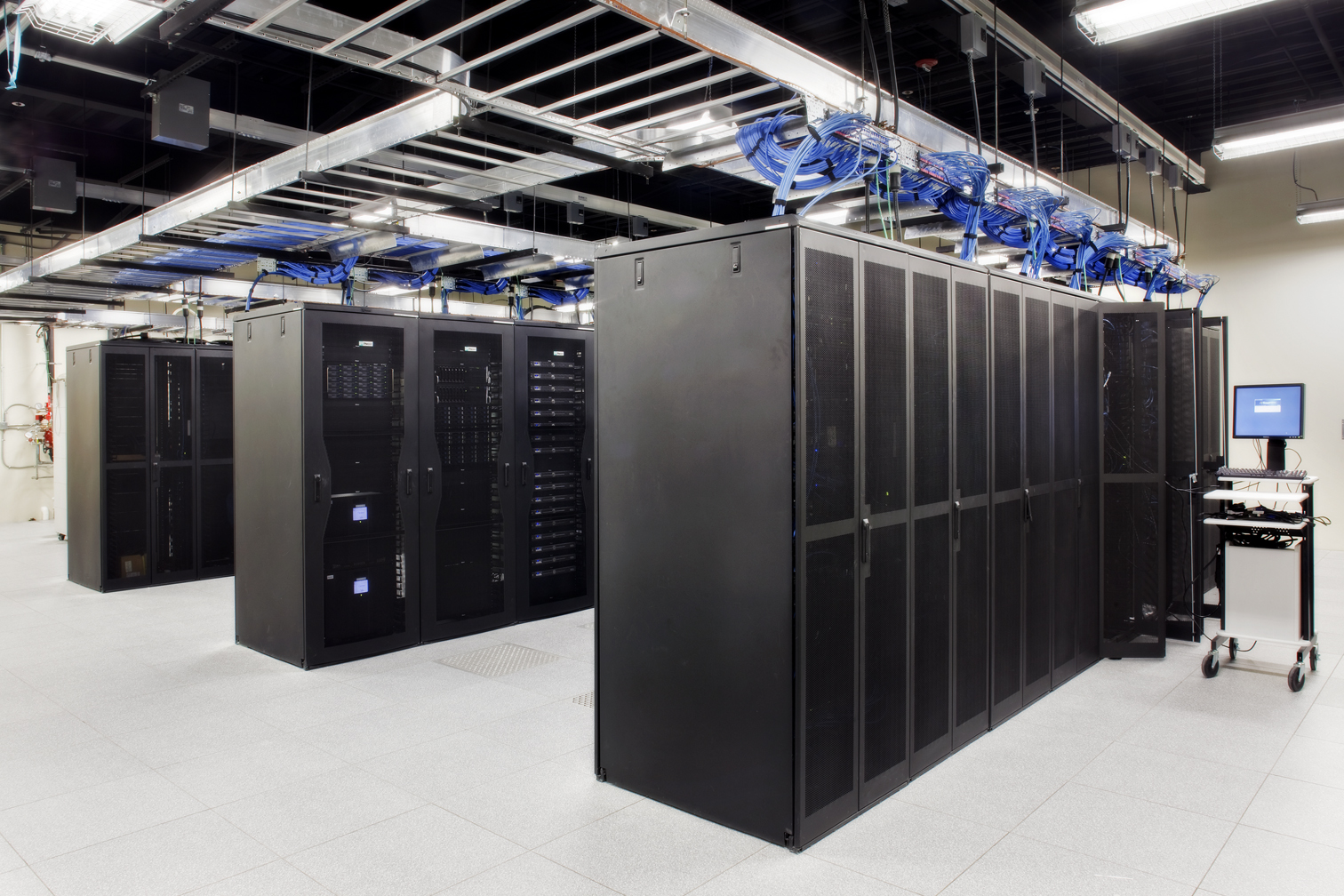 At Convergence, we foster a culture that emphasizes safety first in all we do.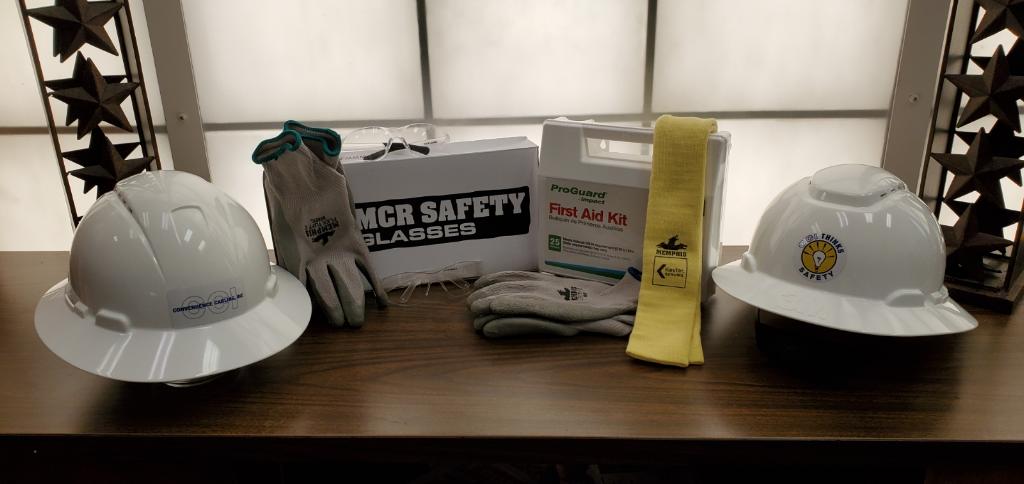 Regulated by The Texas Department of Licensing and Regulation, P.O Box 12157, Austin Texas 78711, 1-800-803-9202, 512-163-6599. Website: www.license.state.tx.us/complaints License#B20816